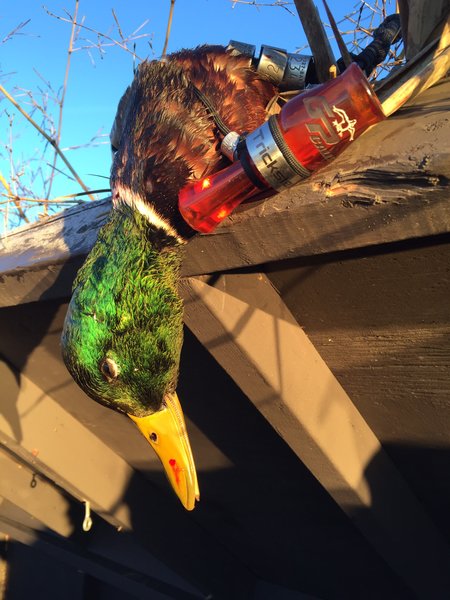 Early Season Duck Hunts
Our early season for ducks starts in September for teal and continues up until December 25. During this season we concentrate on both blue wing and green wing teal, gadwall, wigeon, mallards, pintails, and wood-ducks.

You agree by purchasing this hunt you have read and agree to the Terms link at the bottom of this page.