Waterfowl Hunts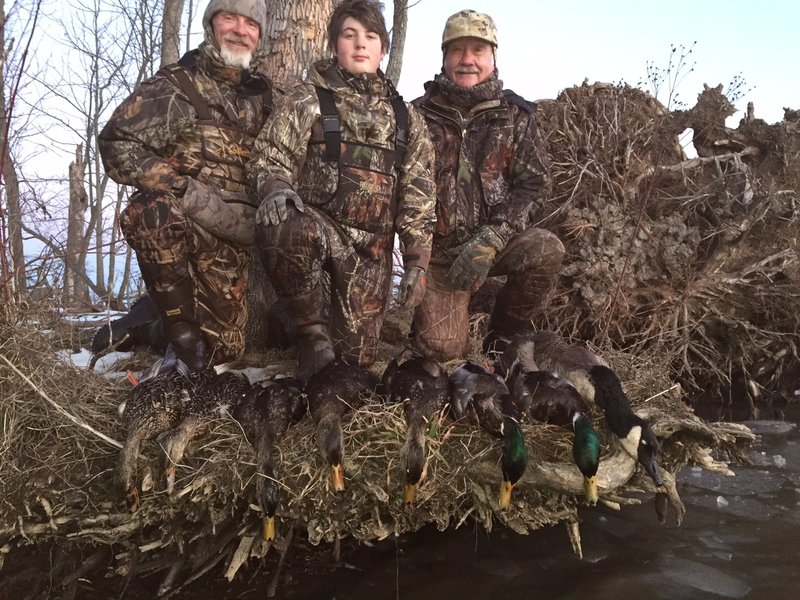 Most of our water hunts take place on the tidal Potomac in Virginia waters. We have numerous private blinds that offer a variety of waterfowl opportunities including Canada geese. We have back water marsh blinds where we take puddle ducks such as mallards, pintails, black ducks, teal (both green and blue wing), gadwalls, wigeon, and of course wood ducks . We have one such marsh that is uniquely special for blue-wings and pintails.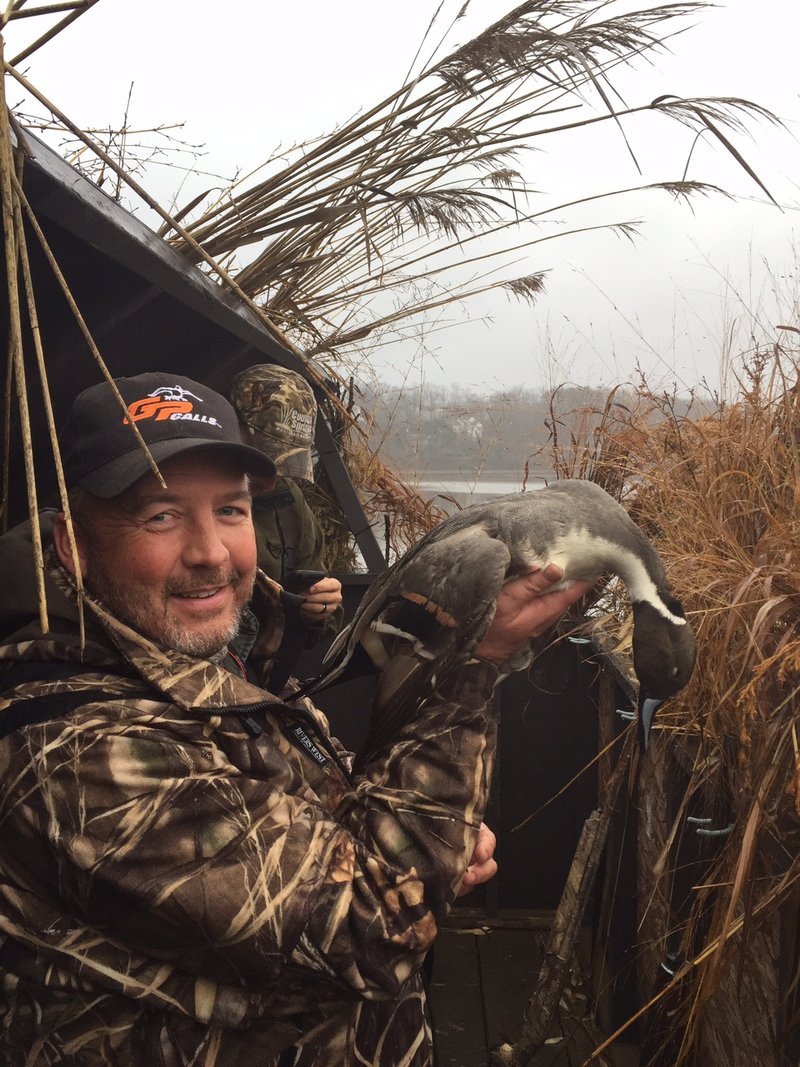 We also have a great number of big water blinds for when the divers come down or when the back waters freeze bringing out the puddle ducks to dwell with the divers. We take a large number of blue-bills, redheads, ring-necks, and we have some of the best canvasback areas on the east coast.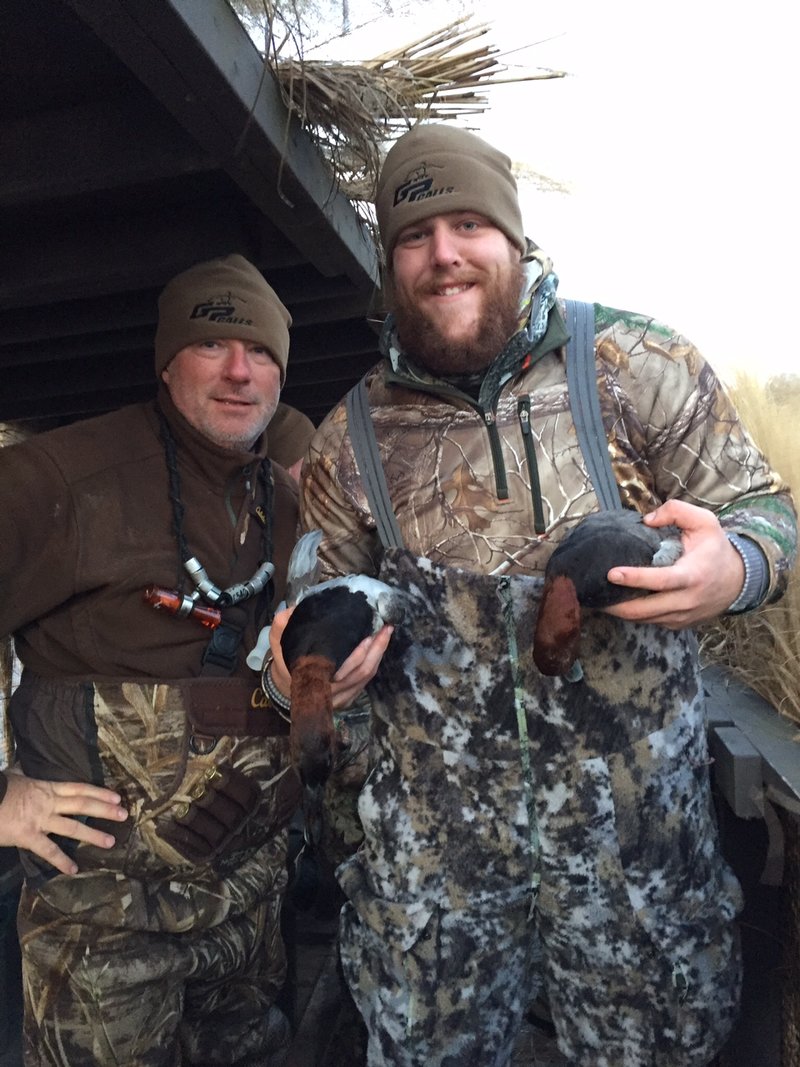 (Brandon Scherff of the Redskins)

We also provide some excellent opportunities for field hunts for Canada geese in central Virginia. All of our hunts are performed from layout blinds. We have one area that is excellent for lessors. Our September water hunts for Canada's are very productive hunts as well and a great way to kick off your hunting season.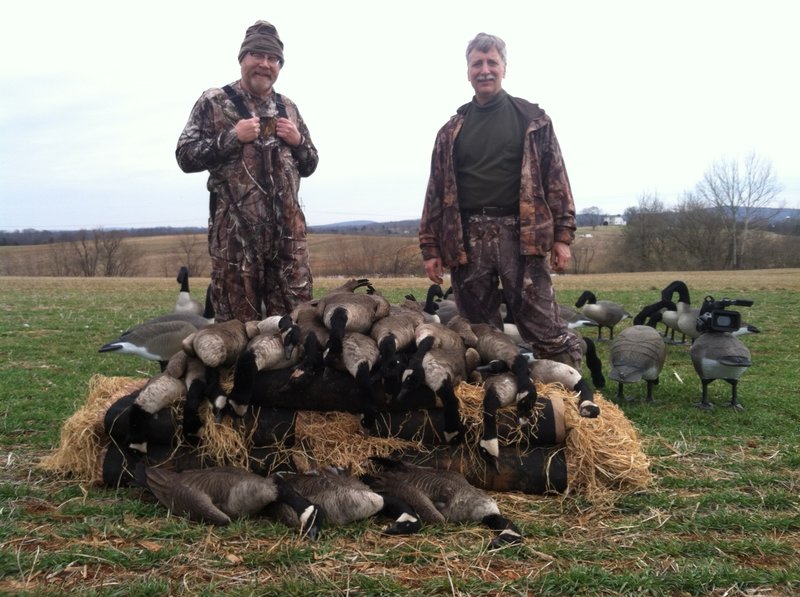 Seasons And Bag Limits
September Canada Goose
Special Requirements:
September Teal
Duck Season
October 5 - October 8 (Black duck closed)
October 20 and February 2 (Youth Days)
November 21 - December 2
December 15 - January 27
Daily Bag Limit: 6 ducks, any species except for the following restrictions: can include no more than 4 mallards (only 2 can be hen mallards), 4 scoters, 4 long tailed ducks, 3 wood ducks, 2 redheads, 2 scaup, 2 pintails, 2 black duck (except closed during Oct. 5-8), 2 canvasbacks, 1 mottled duck, and 1 fulvous whistling duck.
The possession limit is three times the daily bag limit. No person may take more than one daily bag limit in any one day.
Canada Goose
Atlantic Population Zone (AP)
November 21 - December 2
December 21 - January 27
2 geese per day (6 in possession).
Southern James Bay Population Zone (SJBP)
November 21 - December 2
December 18 - January 14
January 15 - February 15
3 geese per day: Nov. 21-Dec 2 and Dec. 18-Jan. 14; 5 geese per day: Jan. 15-Feb. 15
Requirements:
We are USCG licensed and fully insured for your protection.
Contact us at:
540-735-5391 or
teddycarr@verizon.net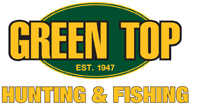 The official hunting and fishing supply dealer for Outdoor Action!


---